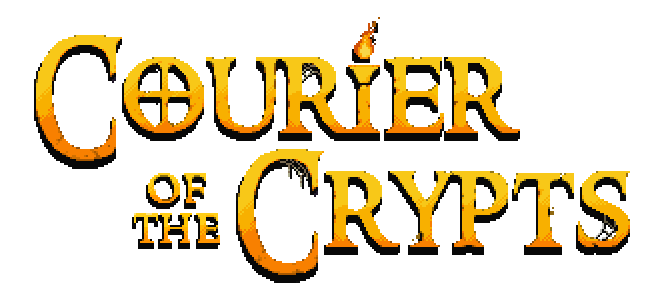 Courier of the Crypts
Last content update before the release
---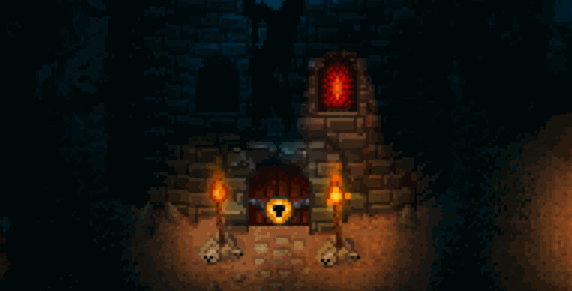 Hello everyone,
I'm not sure where to start, yet I want to keep this news short and to the point. I wasn't very active on the community side last two years but that doesn't mean the development of the Courier of the Crypts halted. Quite contrary actually, since last DRM Free version update, there were 6 content updates released with 7 new maps, a lot improvements and bug fixes. Game changed a lot and the development is facing its final goal now.
I'm proudly to announce that that content update #10 is the last update before the final release.

That's correct, I'm getting near the release and it excites more than I can express. Of course there is still a lot of stuff to do for the game - new maps, polishing details and more so there is work to do. But the good news is, that the next release will be final release and you will be able to bring the Courier to the end of his path.
For this occasion I have prepared the DRM Free version that equals the one on Steam. I still suggest you wait for the final release but if you want to have a glimpse, this is the perfect moment to do it.
Thank you for following me and for staying around ❤
Primoz
Files
Courier of the Crypts - Early Access v0.4.0
99 MB
Sep 22, 2017
Get Courier of the Crypts